Date and Time
Wed, September 18, 2019
11:00 AM – 2:00 PM EDT
Location
Holiday Inn Plainview-Long Island
215 Sunnyside Boulevard
Plainview, NY 11803
Live Recruiting/Hiring Event!
Ready for a new career?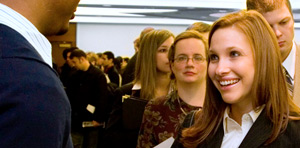 Now Is The Time to Start or Advance Your Career Today!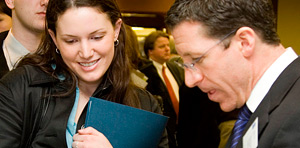 3 Steps To Your Future…
1. Register
a. Provide all information including a valid cell number so we can send you updates and alerts.
b. Emails will be sent for reminders and a few days before the event, a Career Fair Guide will be provided that lists all employers and job titles they are hiring for.
2. Attend Event
a. Dress for Success! Business attire.
b. Bring plenty of resumes to the event.
3. Get Hired at The Event
The post Long Island, NY Live Recruiting/Hiring Event September 18, 2019 appeared first on Veterans Job Fairs.
More Details Visit → Long Island, NY Live Recruiting/Hiring Event September 18, 2019 @ VeteransJobFairs.com
&nbsp &nbsp
&nbsp &nbsp